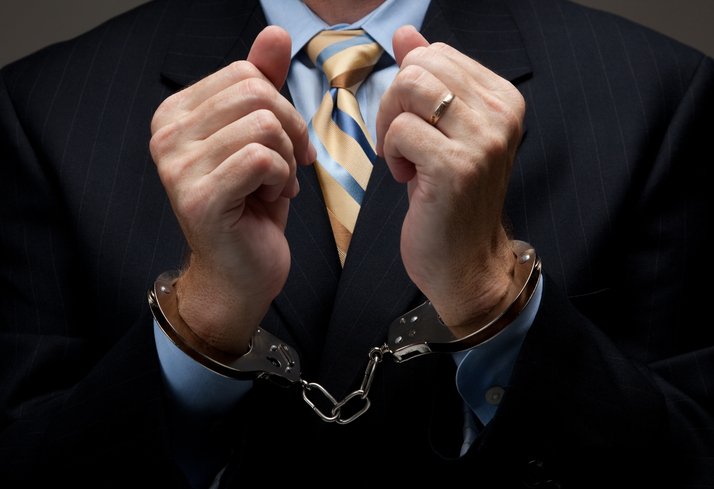 Overview :
White collar crimes often involve long and complex investigations. During these investigations, the police may try to communicate with you and ask you to give a statement. It is extremely important to consult a Montreal criminal lawyer before talking to the police. Do not forget you have the right to remain silent.
The consequences of a conviction for a white collar crime can be devastating. You may face anything from a minor slap on the wrist to real prison time. The agony won't stop there. After your release, you may find it difficult to find a job or to enroll in the school of your choice. Trying to rebuild your life may be very difficult with a criminal record.
In these hard times you need the support and guidance of an experienced defense lawyer to support you and help you with your case.
In some situations, a proactive response can lay the groundwork for a successful outcome. If you have been contacted by a police investigator, or you expect criminal charges to be laid against you, take the proper action and begin your defense.
Contact Montreal criminal lawyer Mr. Haladjian for help with white collar crimes.
For a consultation call: 514-400-9210.
How we can help ?
Mr. Haladjian has the experience to defend you in complex cases when you have been accused of any of the following:
• Fraud, credit card, etc.
• Internet crimes
• Receiving proceeds of a crime
• Tax evasion
• Money laundering
• Counterfeit money
• Insurance fraud