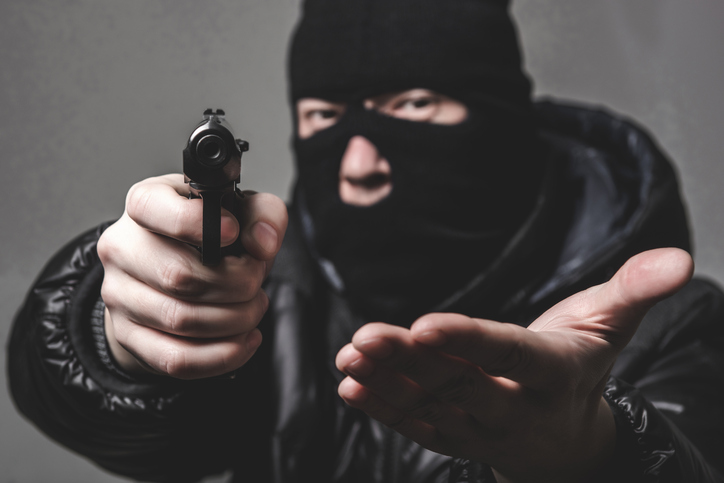 Overview (Violent Crimes Defence Lawyer) :
If you or someone you know has been charged with a violent crime such as assault, assault with a weapon, assault causing bodily harm, aggravated assault charges or even murder then you need an experienced violent crimes defence lawyer. Mr. Haladjian has successfully defended people accused of various violent crimes in Quebec and in Ontario.
Violent crimes encompass a variety of scenarios such as: road rage incidents, domestic violence and bar fights.
Like any other criminal accusation, it is up to the prosecution to prove the elements of the offence beyond a reasonable doubt. If you face charges for any type of violent crime, an experienced Montreal criminal lawyer can help you.
It is important to have your case analysed by a lawyer to see if you have a valid defence. Typical defences to assault charges involve accident, self-defence, defence of property and consent.
Mr. Haladjian will assist you in developing your defence and preparing a winning strategy. In cases involving injuries, causation may be an issue at trial.
Call now to book a consultation 514-400-9210.
How we can help?
Mr. Haladjian defends people who are accused of any of the following:
• Simple assault
• Assault causing bodily harm
• Aggravated assault
• Domestic violent charges
• Kidnapping
• Murder/homicide
• Armed robbery
• Weapons charges
• Uttering death threats