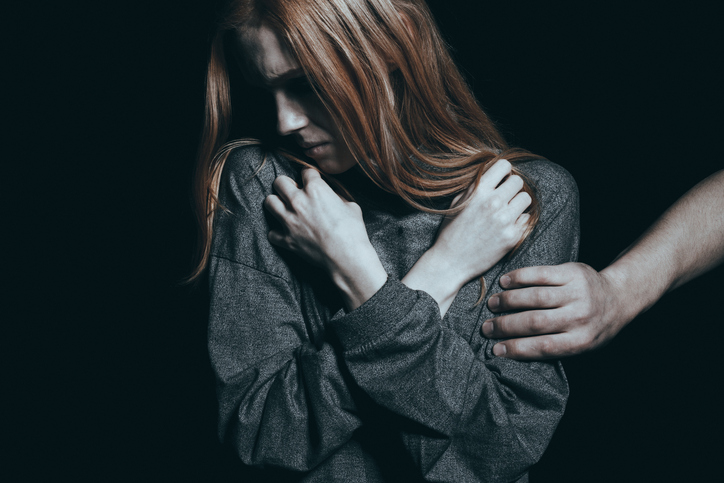 Overview :

Protect your reputation (Sex Crimes Defence Lawyer)

A sexual assault conviction can ruin your life.
You may be facing a long prison sentence. But the penalties will not stop there. Your name may be entered into the national sex offender registry, requiring you to report your movements on a regular basis. You may be blocked from travelling to the U.S. and may even find it difficult to get a job.
You need an experienced sexual assault lawyer to defend you as soon as possible.
Contact HaladjianLaw today: 514-400-9210

If you are charged with any type of sex crime, you must absolutely get an experienced criminal lawyer to help you with your case. Do not gamble with your freedom and your future.
It is important to remember that if a police investigator contacts you for a sex crime investigation, do not answer any questions and contact a defense lawyer such as Mr. Haladjian immediately. By talking to the police without proper legal advice, you may worsen your situation.
How we can help?
Mr. Haladjian will work hard to protect your rights, preserve your freedom and stand by your side until the very end.
Mr. Haladjian is an experienced Montreal defense lawyer who vigorously defends people accused of sex crimes like:
• Sexual assault
• Aggravated sexual assault
• Date rape
• Sexual touching
• Solicitation of a minor
• Prostitution related crimes
• Any other sex crime