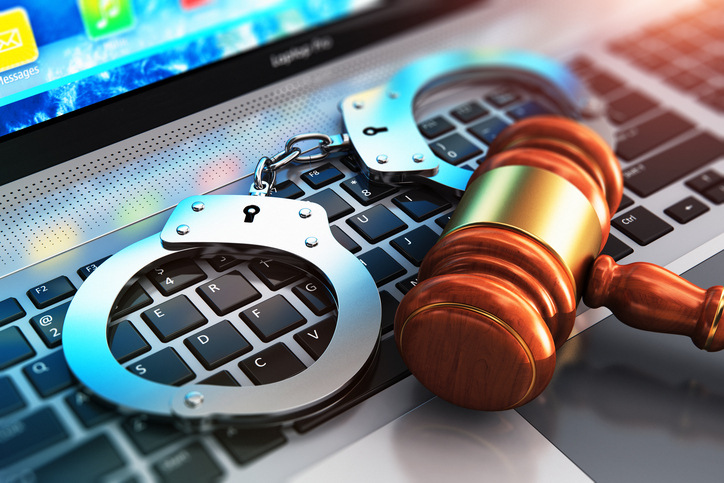 Overview :
As a former Special Prosecutor for the Alberta Internet & Technology Crimes Unit, Mr. Haladjian has specialized in the field of online child pornography and luring offences. Mr. Haladjian is experienced defence cybercrime lawyer. He is familiar in this field of criminal law. He knows how to provide the right defence in order to secure the best possible outcome in case of Child Pornography charges.
Most child pornography crimes are committed through the use of Internet shareware programs. Police officers can track such sharing back to the individual computers. They will then charge the owners of those computers with child pornography related offences, such as possession, distribution and accessing child pornography.
The police will also get warrants to search your home and seize your computer, your USB keys and any other property that they believe is related to child pornography.
Once they seize your property they will forensically analyse the content and extract all the photos, videos and any other type of information as part of their cyber crime investigation.
A conviction for a child pornography related offence brings with it minimum jail sentences. Such a conviction will also be made public and anyone will be able to access this information. Living through a cyber crime investigation can be a very stressful and embarrassing situation for you and your family.
In preparing your defence Mr. Haladjian will analyse every step taken by the police during their investigation, search, seizing and analysis of your computer. Mr. Haladjian will also work with computer forensic specialists to help you in your defence.
You can expect Mr. Haladjian to dedicate his full attention to your case at all times.
How we can help?
Mr. Haladjian defends individuals charged with:
• Possessing child pornography
• Making child pornography
• Distributing child pornography
• Accessing child pornography
• Luring a minor
• Voyeurism